Special Tactics training manual series
Law Enforcement Close Quarters Battle (CQB) Tactics Manual
Law enforcement CQB training manual (paperback)
Developed by a team of experts with extensive Tier 1 special operations and law enforcement experience.
This 450+ page training manual provides a wide selection of common sense concepts and street-proven tactical options, designed to help law enforcement officers develop their own mission-specific tactics, techniques and procedures to increase survivability and effectiveness.
Designed to give law enforcement officers the tactical edge to help safely resolve dangerous life and death situations.
IMPORTANT: THIS PRODUCT IS AVAILABLE ONLY FOR LAW ENFORCEMENT OFFICERS AND USG PERSONNEL. CREDENTIALS ARE SUBJECT TO VERIFICATION FOLLOWING ORDER PLACEMENT.
This exceptional training manual is over 450 pages and is intended to be highly beneficial to all law enforcement personnel - from the lone patrol officer who faces threats every day on the street, to the first responders who must confront a terrorist or active shooter / deadly attacker, to the tactical teams that serve high-risk warrants and respond to hostage situations.

The manual is easy to read and understand, and is well illustrated with clear diagrams and step-by-step instructions.

The tactics presented are designed to be flexible enough for officers or departments / agencies to be able to integrate them directly into existing standard operating procedures and training programs, with the ability to pick and choose the techniques they prefer, without having to make any major or disruptive changes.
This training manual covers a wide range of law enforcement CQB subjects including:
Single Person Operations

Two Person Operations

Team Operations

Multiple Rooms

Hallways

Stairwells

Complex Configurations and Cubicles

Exterior Movement

Breaching

Flashbang & Ballistic Shield Employment

Prisoner Control

Casualty Evacuation
BULK ORDERS ARE AVAILABLE. PLEASE

CONTACT US

FOR BULK ORDER REQUESTS
Empty space, drag to resize
Law Enforcement Training
Our elite instructors have decades of experience developing & providing training to law enforcement agencies and officers at the local, state and federal levels, nationwide & around the world.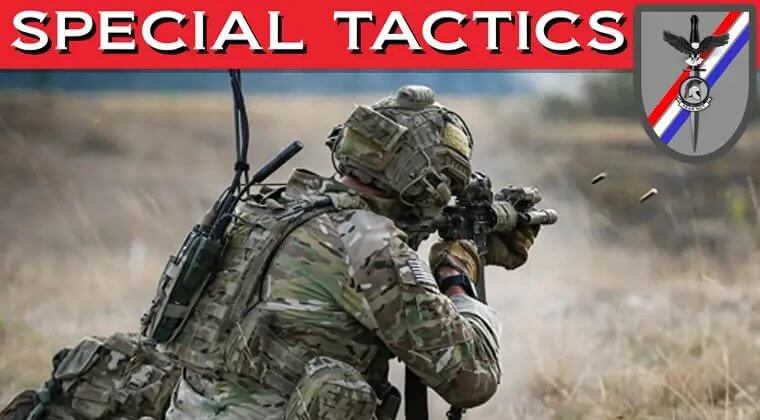 The information in this page is being processed and encrypted securely using industry-leading encryption and fraud prevention tools.
Stay sharp & informed with the latest news and articles from our elite instructors