Special Tactics training manual series
Outcomes Based Learning Professional Handbook
OBL training manual (paperback)
Outcomes Based Learning helps dramatically improve training effectiveness and battlefield performance, and develop better, more adaptive leaders.
Developed by a team of Tier 1 special operations veterans and professional training & leadership development experts.
A Better Way to Train & Develop Leaders
Many still think that sitting in a chair and watching a PowerPoint presentation is an effective way to learn, but a better approach to learning and training has been gaining traction within the U.S. military, particularly in special operations, ever since the early days of the Global War on Terror.

Outcomes Based Learning (OBL), also known as Outcomes Based Training and Education (OBT&E), combines cutting-edge brain science with real-world combat lessons to dramatically improve training effectiveness and battlefield performance.
Objective Based Learning (OBL) teaches students HOW to think instead of just what to think by taking them outside their comfort zone and placing them in challenging and uncertain training environments built around realistic, scenario-based training evolutions.

This approach simultaneously fosters important personal attributes including adaptability, critical thinking, problem-solving skills, judgment, confidence, and moral courage.
Some of the major topics covered in this handbook include:
The evolution of process-based and outcomes-based training

Maneuver Warfare Theory

John Boyd and the OODA Loop

Developing outcomes for attributes, skills, and knowledge

Examples of OBL application to various combat training subjects

Free-play Force-on-Force scenario training

Tactical Decision Exercises (TDEs)

Wargames, staff rides, and historical case studies

More effective ways to conduct an After Action Review (AAR)
BULK ORDERS ARE AVAILABLE. PLEASE

CONTACT US

FOR BULK ORDER REQUESTS
Empty space, drag to resize
Tier to Peer™ Programs
Whether you want to prepare for special operations, train like an operator, improve your leadership, increase your athletic performance or master new skills, our elite instructors will work directly with you and design custom programs to help you achieve your goals.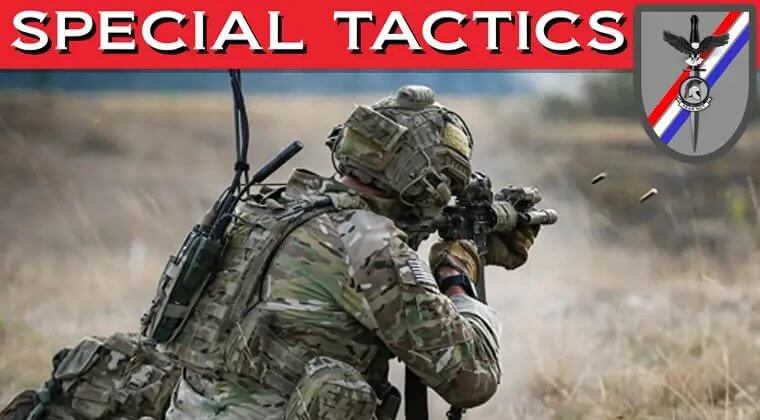 The information in this page is being processed and encrypted securely using industry-leading encryption and fraud prevention tools.
Join the Iron Survival community
Stay sharp & informed with the latest news, training updates and expert articles from our elite instructors